Cemented Carbide Products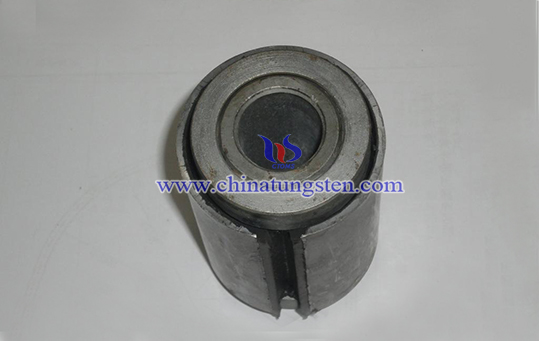 Chinatungsten Online offers new range of highest quality products for most demanding applications in mining, oil drilling and machining tools, such as rods, strips, burr blank, inserts, saw tips, drill tips, saws, seats, sheets, plates, wires, nozzles, rings and so on.
Due to the superior powder quality, modern manufacturing facilities and stringent ISO 9001 certified quality management system, our cemented carbide products have very good wear resistance, high toughness, consistent quality and excellent performance.
We have the ability to supply the world's mining and oil drilling tools industry with carbide products of a quality second to none.
CHINATUNGSTEN ONLINE'S cemented carbides products are characterized by uniform structure carbides with excellent resistance to extreme abrasion, corrosion wear and high impact resistance. They are used in every major industry worldwide. One of the most technically challenging applications involves manufacture of mining and oil drilling tools and machining inserts.