cemented carbide rolls for hot rolling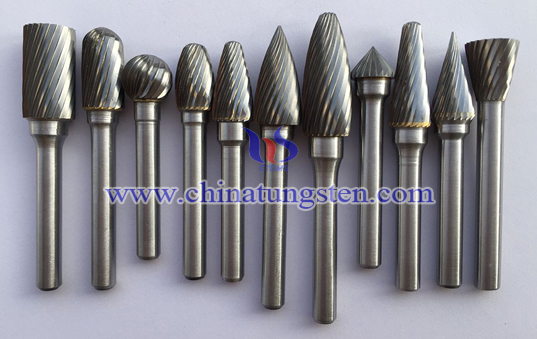 Cemented carbide rolls for high speed hot rolling has better impact resistance, better anti-fatigue toughness and higher wear resistance. Cemented carbide tools and carbide components optimizes the hot rolling mills. The cast-in-carbide (CIC) concept takes this material a step further, as demonstrated in hot rolling mills all over the world. The CIC technology offers new opportunities for rolling mill managers to improve product quality, reduce down-time and increase productivity. Cemented carbide manufacture is a highly specialized area, involving many different metallurgical, chemical and mechanical processes. The main stages from powder to finished roll blank are pressing, shaping and sintering. A pressing capacity of up to 1,200 tons places our powder pressing facilities in a class of their own. In the direct sintering process, the shaped blanks are heat-treated to a well-defined temperature and time exposure, depending on the particular carbide grade.
Cemented carbide rolls have reached their correct hardness after the sintering process is complete. This hardness makes the rolls very difficult to machine. Because of this difficulty, it is important that we engineer each product to be as close as possible to their final dimension during the manufacture of the blanks. Grinding is normally utilized for machining the final roll shape. Grades with 25% and 30% binder can also be machined by turning.
Features of Cemented Carbide Rolls:
1. Excellent crack resistance;
2. Good self-lubrication ability and low friction factor;
3. Good wear and corrosion resistance;
4. Resistance to thermal impact better than that of alloy steel with a life time 20~50 times that of the    latter;
5. Non-magnetic, not easy to be adhered by metal;
6. Smaller specific gravity, good acceleration property, prolonging bearing performance life.